11.10.2017
Cybernetica receives €1,28 million grant from the Horizon 2020 SME Instrument Phase 2 for developing big data technologies to support decision making
← Back to press releases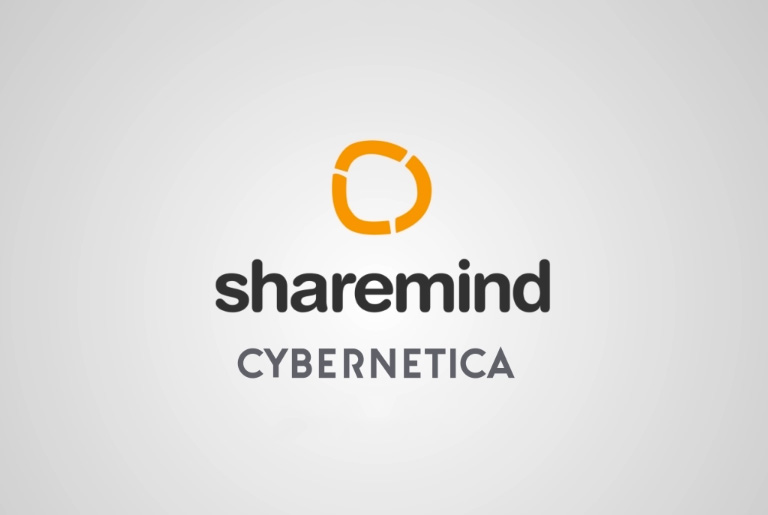 Invent Baltics consultants supported Cybernetica AS in preparing a successful SME Instrument Phase 2 project proposal. The project with a total budget of €1,83 million will receive support under the Horizon 2020 topic "Open Disruptive Innovation Scheme".

The Sharemind technology by Cybernetica is the first technology that truly enables the use of confidential data for data-driven decision-making, and thereby fundamentally enhances the potential value of big data. The novelty of Sharemind lies in its ability to extract useful information from private data without even seeing the data. Sharemind makes new types and more data available for sharing/analysis and simplifies the data analysis process, and thereby enables applications that have been impossible before. Users of Sharemind gain new insights that can be used for making decisions, improving productivity, optimising marketing, developing new products and services and implementing new business models.
Horizon 2020 SME Instrument provides an excellent opportunity for small and medium sized companies to get financial support for product development and also for commercial uptake. Applying for Horizon 2020 SME Instrument should be considered if your company:
has developed a novel technological solution with a superior value proposition
has already contracted the first customers and believes there is strong market demand for the solution
has tested and validated a prototype proving the benefits of the technology.
The next SME Instrument cut-off dates for phase 1 are 08.02.2018 and 03.05.2017 and for Phase two are 10.01.2018 and 14.03.2018. Invent Baltics OÜ provides initial consultancy regarding funding opportunities within the Horizon 2020 Research and Innovation programme free of charge.
← Back to press releases