06.06.2017
Estonian company MikroMasch Eesti OÜ receives €1,3 million from the Horizon 2020 SME Instrument Phase 2 for developing the next generation energy storage systems
← Back to press releases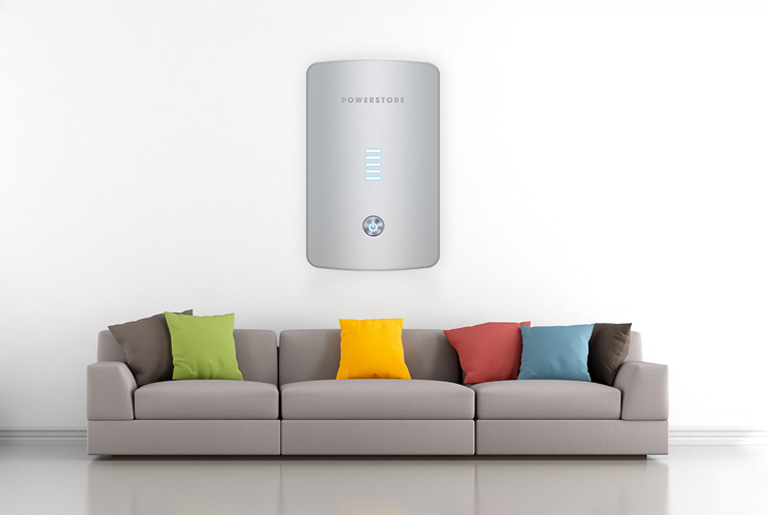 Invent Baltics consultants supported Estonian company MikroMasch Eesti OÜ in preparing a successful SME Instrument Phase 2 project proposal. The project with a total budget of €1,8 million will receive support under the Horizon 2020 topic "Secure, Clean and Efficient Energy".

MikroMasch is developing the first energy storage system that is able to store enough energy to justify the investment in own power generation for home- and small business owners. MikroMasch uses an innovative approach to building Li-ion batteries, which results in a novel battery system that can store about 7 times more energy at 8 times lower lifetime cost compared to state of the art technologies.
SME Instrument is a dedicated funding instrument under the Horizon 2020 Research and Innovation programme that supports innovative SMEs in Europe. The instrument aims to fill the gaps in funding for research and innovation at early stages and thereby accelerate the exploitation of novel solutions to address key societal challenges. Applications are expected in various topics and companies can apply for funding as single applicants or with partners. Subcontracting is allowed both in phase 1 and phase 2 projects.
The SME Instrument phase 1 funding supports SMEs to cover the funding for initial feasibility assessment and business modelling for the novelty. Phase 2 funding is targeted to SMEs with particular focus on product development, demonstration activities and market replication.
The next cut-off dates for phase 1 are 06.09.2017 and 18.10.2017. The last phase 2 deadline this year is 18.10.2017, after which the following deadlines will be announced shortly. Invent Baltics OÜ provides initial consultancy regarding funding opportunities within the Horizon 2020 Research and Innovation programme free of charge.
← Back to press releases