14.03.2017
RemoteA Oy will receive a 1,2 € million grant for the implementation of Horizon 2020 SME Instrument phase 2 project
← Back to press releases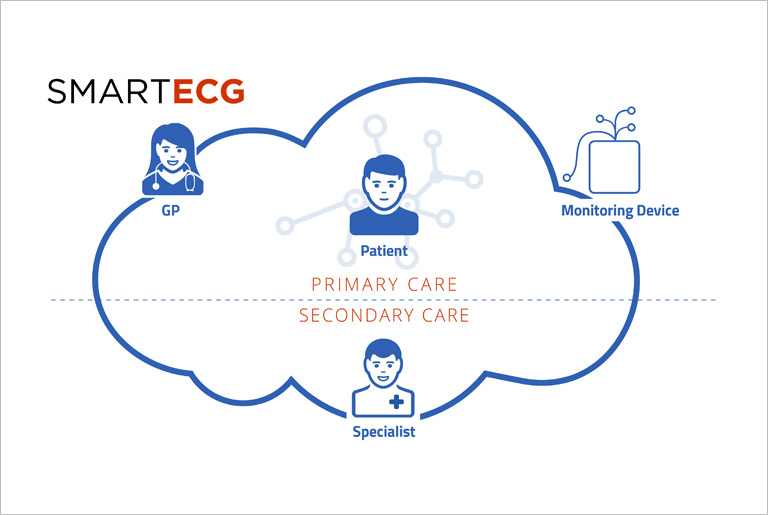 Invent Baltics consultants supported Finnish company RemoteA Oy in preparing a successful SME Instrument Phase 2 project proposal. The project with a total budget of 1,75 million will receive support under the topic "Accelerating market introduction of ICT solutions for Health, Well-Being and Ageing Well"

Cardiovascular diseases (CVD) treatment is the most critical and expensive healthcare problem in EU. Still the wider uptake of more advanced patient analysis tools (e.g. home-monitoring devices) or new treatment practices (e.g. 72-hour or even 7-day ECG analysis) are held back by clinics and medical professionals because the increasing data volumes cannot be analysed with current resources. RemoteA has developed a smart algorithm for automatic interpretation of ECG analysis tool providing a simple and secure telemedicine service platform for fast specialist consultations for cardiovascular diseases diagnostics and treatment.
SME Instrument is a dedicated funding instrument under the Horizon 2020 Research and Innovation programme that supports innovative SMEs in Europe. The instrument aims to fill the gaps in funding for research and innovation at early stages and thereby accelerate the exploitation of novel solutions to address key societal challenges. Applications are expected in various topics and companies can apply for funding as single applicants or with partners. Subcontracting is allowed both in phase 1 and phase 2 projects.
The SME Instrument phase 1 funding supports SMEs to cover the funding for initial feasibility assessment and business modelling for the novelty. Phase 2 funding is targeted to SMEs with particular focus on product development, demonstration activities and market replication.
The next cut-off dates for phase 1 are 15.02.2017 and 03.05.2017. The next phase 2 deadlines are 06.04.2017 and 14.06.2017. Invent Baltics OÜ provides initial consultancy regarding funding opportunities within the Horizon 2020 Research and Innovation programme free of charge.
← Back to press releases